We Turn Millions Into
Tens of Millions.
An SEO and PPC Agency Based in Los Angeles, CA
Our projects are featured in
We Know SEO
Learn SEO The
"Kris Gunnars" Way
He is probably the most successful blogger and internet
marketer you have never heard of with more than 400
million visits to his blog posts.
Case Studies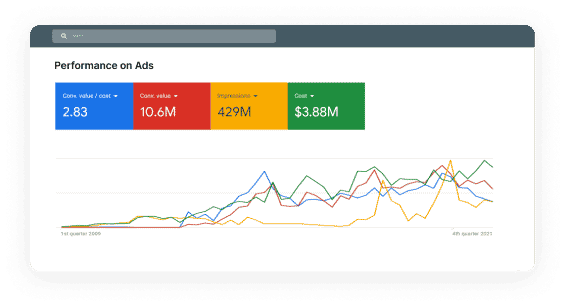 PPC
Millions spent on PPC ads into
tens of millions in revenue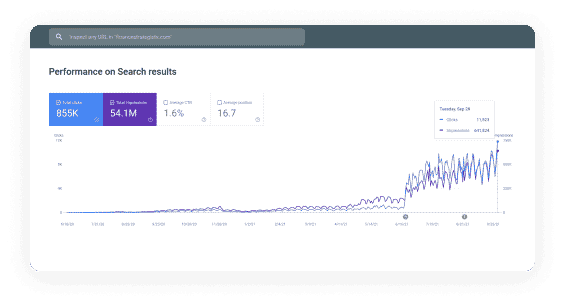 SEO
Millions in website traffic into
tens of millions
Our
Clients

One of the largest domain providers offering more top level domains than any other domain registrar

Foundation of Ahmanson family (heir to Home Savings & Loan).

Top CA based wealth management firm managing $15+ billion in assets
Provider of technology solution for top brands including Deloitte, Amazon, & Canon.

Top singing academy with over 1 million YouTube Subscribers."

Owner of several top trafficked sites with 300+ million monthly visitors & 83+ million subscribers.

1st investment advisory firm focused solely on solving climate change, over $3 MM funding raised.

Leading supplements company with the #1-ranked pre workout, DVST8.

Bible project offering commentary on passages of Scripture and history's most prominent art.
Our Expertise
All Things SEO and PPC

SEO
Search Engine Optimization is our area of expertise. Our team has end to end solutions for all things SEO.

Graphic Design
Our state of-art graphic design team designs presentations, ads, landing pages, and other assets that communicate your brand.

Google Ads
PPC Ads with a high return on ad spend. We've turned $3.5 MM into $10 MM for our clients.

Video
Whether real and animation video, our team has create thousands of videos for our projects and clients.

Web Development
Web development optimized for SEO, led by Jon Carico. Get the fastest website and reduce technical debt moving forward.

Content Creation
Work with our team of expert writers to generate SEO optimized content for your site.
Search and Rescue
Get SEO Help
Reach out to the Search & Rescue SEO team for help with your website.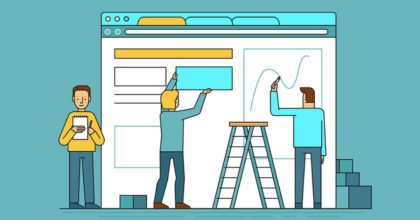 How I Built an Authority Site with over 10 Million Visits a Month
Hello. Welcome to my site. My name is Kristjan Mar Gunnarsson and I am a 32-year old internet entrepreneur from Iceland. Since my full name is very hard to pronounce, I call myself Kris Gunnars online. Back in 2010-2011, I was a broke college student that worked at Domino's Pizza alongside my studies in biomedical … Read more
PREV
1
…
5
6
7
8
9
Our Philosophy Is Simple
Make the best possible content and user experience, and you will be rewarded with traffic over time.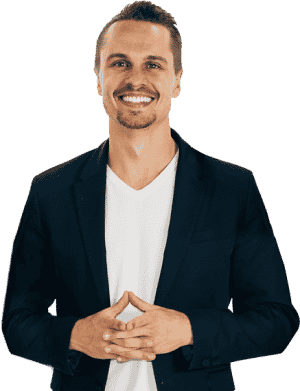 Get Your SEO Lifesaver here!